Fife Regatta 14th & 15th of June 2022.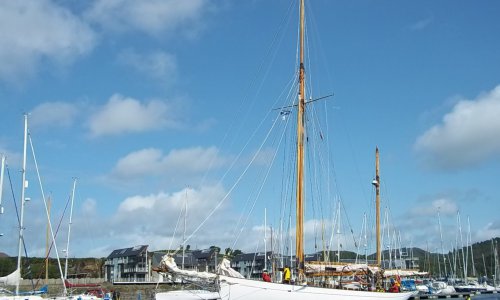 We're delighted to announce, that the beautiful Fife yachts will be visiting us on the 14th & 15th of June, during the Fife Regatta.
We can only fit a few of the smaller Fife's in the marina, especially as we're fully booked this year, but it will still be quite a sight.
As a result, unfortunately there will be no visitor berthing available on those days, as every berth will be pressed into action for the competing yachts, their mother ships and the support craft.