Intending to visit Portavadie by sea?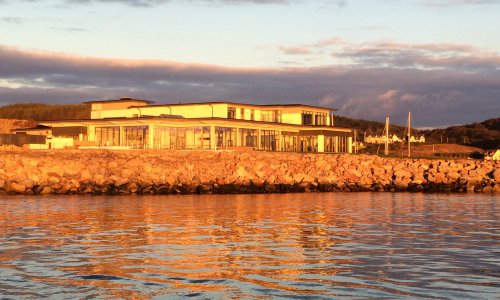 At team Portavadie, we're really looking forward to a great season. Our new dynamic pricing structure has been really popular and we are excited to announce that we are almost fully booked for the 2019 season.

Those that have visited us before would have had the luxury to choose their own berth, whether this was on our dedicated visitors pontoon (S dock) or indeed in the main marina network on A, B, or C docks. Now that the marina is full of permanent berth holders, this is unfortunately a thing of the past and we recommend contacting us before arrival for a slip assignment.
We can be contacted on VHF Channel 80, by phone on 01700 811075, or by email on info@portavadie.com.
Our dedicated visitors berths are located on S dock.
Please note that all visitors should proceed to S dock on arrival, as all berths in the main marina are occupied. In order for berth holders to have unhindered access to their berth, please do not take any slips in the main marina, unless the marina staff have assigned it to you. If you do occupy a berth holders slip, without having it assigned to you, please expect to be asked to move.
It is our intention to keep one Hammerhead free for our larger visitors. Currently that hammerhead is on C dock.
On busy days it is likely that visiting vessels will have to raft up.
In settled weather, additional berthing can be had on our concrete wave attenuating pontoons near the entrance. Please note that if the weather is due to deteriorate, the primary function of these pontoons is to break and waves, or swell that may enter the marina.

Wishing everyone a great sailing season and looking forward to seeing our regular visitors and some new faces very soon!