Marina Restaurant Extension.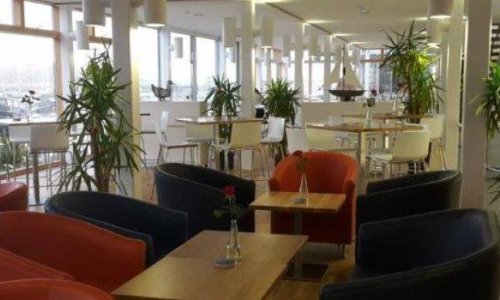 Phase 2 is now complete!
Along with the new soft seating/lounging area and 3/4 height bar stools/tables to enjoy a few drinks and nibbles with crew, we have now doubled the downstairs dining area, meaning there's a far better chance of getting a table during those busy times!