Sam's Portavadie Work Experience!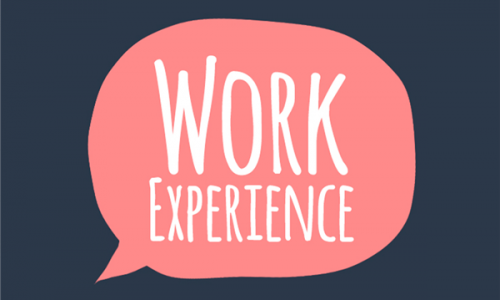 Hello, my name is Sam and over the last week I was given the opportunity to spend my work experience at Portavadie. Whilst here I worked with the Grounds Manager, Richard. During my time at Portavadie I was able to learn more about the people who work there, the kind of careers available, and more about the place itself.
Day 1-I took the first ferry at 8:00am and arrived at Portavadie at around 8:20am. I arrived and was shown around by Andrea. During this time I was able to acquaint myself with many of the workers. After the tour I was introduced to Richard, whom I then went off to do my first task with. To begin, we did some basic gardening, removing roots and replanting dead plants etc. Occasionally Richard would take me around the complex and show me the other tasks which he completes day-to-day. After our lunch break I then weeded the gravel on the boardwalk until it was time for me to leave.
Day 2-Same as previously I took the 8 o'clock ferry and arrived roughly the same time as before. Rich and I then went to the spa and leisure complex and weeded around the area for an hour or so. After lunch I then spent the rest of the day going around the accommodation blocks and weeding the pavement, gravel etc.
Day 3-I spent the morning removing litter from a small area on the shore. After this I accompanied Rich and went with him to the pontoons as he helped a group with refuelling their yacht. Once finishing this I then went with Rich and watched as he, David and Craig repaired a lawnmore. I then did some gardening tasks in the yard.
Favourite aspect of work: My favourite part about working here over the last week was being able to work outside during the fantastic weather. I was also able to spend time learning more about my co-workers.
Journey: For all the days I was here I took the 8:00am ferry from Tarbert and the 16:45pm back from Portavadie. The journey was around 20 minutes and wasn't bad as I listened to music the majority of the time.
'The Yard': Whenever Rich and I had a break, or it was lunch, I would more often than not be in 'the yard'. This is where Richard kept all his supplies, tools etc. He also had his dog there which always made going there that bit better.
Lunches - Instead of bringing my own pack lunch I opted to go to the staff canteen.