Spring Bank Holiday Weekend, 24-27th of May 2019.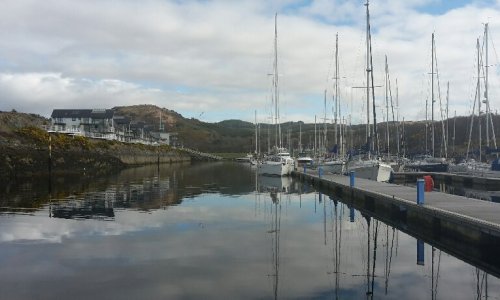 The marina team are receiving a lot of enquiries for berthing for the weekend of the Scottish Series.
As of 26/3/19 we only have 6 10.5m finger berths available on S dock and room for around 10-15 boats alongside S dock. In good weather we have addtitional space on our concrete breakwater pontoons.
It is likely that boats will have to raft up alongside S dock and potentially on the breakwater pontoon if there's a demand.
Please note that the main marina is fully booked for this season, so please don't take a berth that appears vacant here.
Bookings are steadily coming in and it won't be long until we're fully booked for that weekend, so please book now to avoid disappointment.