Tarbert Sailing Society, Saturday April 30th 2022.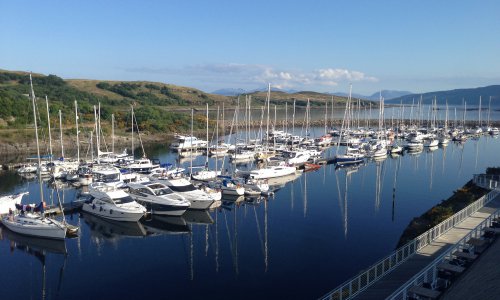 Please note: The marina is welcoming the Tarbert Sailing Society on Saturday the 30th of April 2022, for their annual regatta stop.
The marina is expected to be very busy and your attention is brought to our previous blog(s) regarding visitor berths.
It is expected that rafting on S dock may become necessary, as this fleet arrives mid-afternoon that day for their overnight stop.
As usual, it is advisable to book our restaurant should you wish to dine ashore and to book our Leisure Experience in advance, to avoid disappointment. restaurant@portavadie.com spaandleisure@portavadie.com