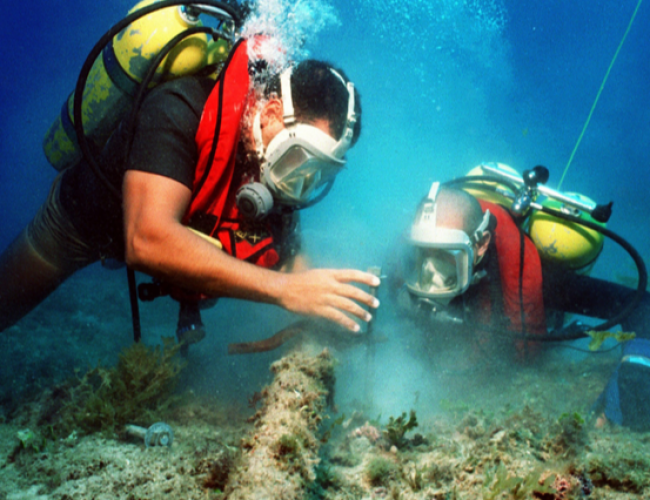 Diving
Discover what`s under the crystal waters of Loch Fyne - get your scuba gear on and take a tour under the water with Loch Fyne Dive Charters on Big Blue!
Loch Fyne Dive Charters are based in Tarbert on the west coast of Scotland. Loch Fyne has stunning and unspoilt dive sites suitable for all interests and experience levels, including pinnacles, wrecks and reefs, in a range of depths from ~10m to 50m+.

There is abundant marine life, giving plenty of scope for keen underwater photographers.
The sheltered waters of Loch Fyne mean there are usually good diving conditions and visibility all year round.
Seals are often found lazing around the rocks. Dolphins and basking sharks visit the area.
For more information click here.